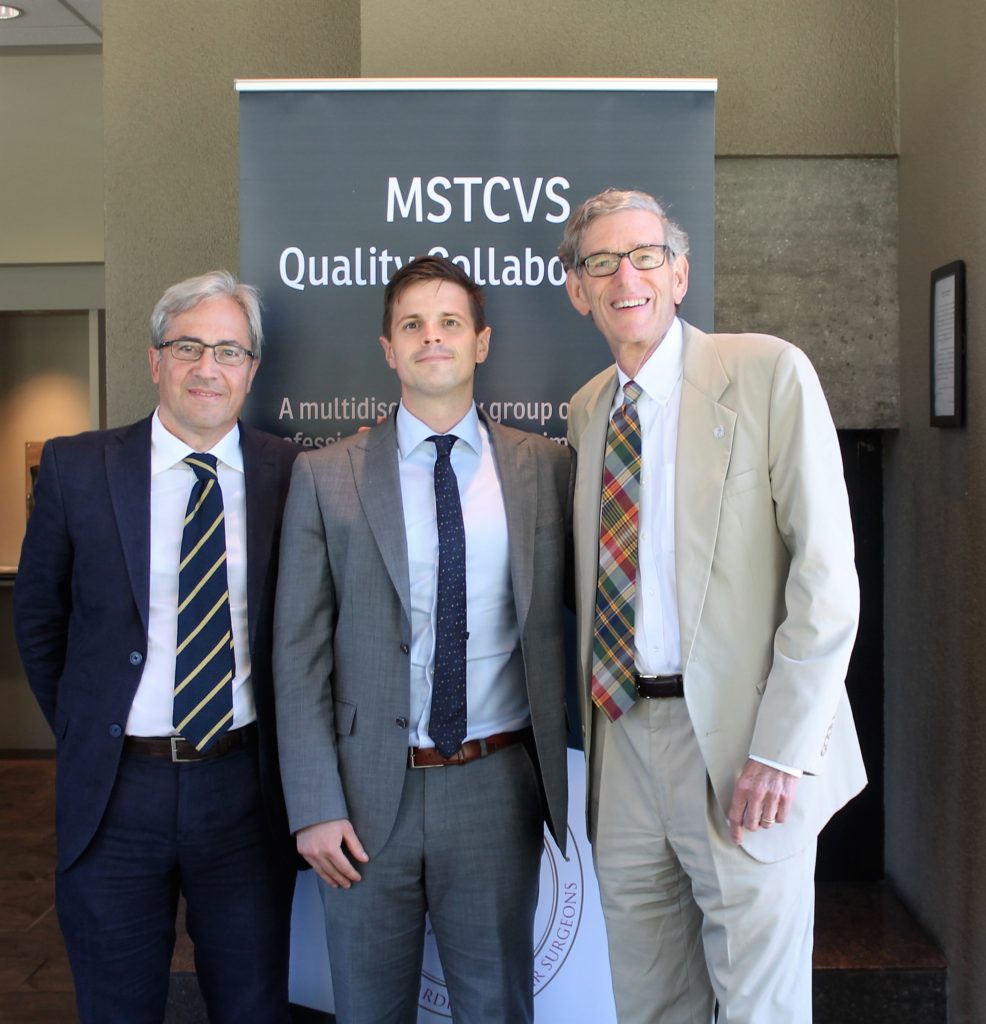 In Memoriam: Domenico Pagano, MD, FRCS
Domenico Pagano was a true friend of the MSTCVS-QC.
He attended two of our meetings including the Quality Committees coming over from Birmingham, England and as one of the EACTS database supporters, he was enthused about our use of data for improvement.
As the Secretary General of EACTS, he helped create the idea of using the Fontan Foundation to create opportunities for young EACTS surgeons to spend time at the Quality Collaborative (Fontan Fellows at the MSTCVS-QC) and return to Europe with energy and ideas to use data to create quality improvement approaches at their institutions and in their regions.
We have lost a friend and supporter.