56th Annual Meeting of the
Michigan Society of Thoracic and Cardiovascular Surgeons

Virtual Year of 2021 
Welcome to The Michigan Society of Thoracic and Cardiovascular Surgeons (MSTCVS) 56th Annual Summer Conference.   
Virtual meetings will run Friday, August 6th from 4:00pm-6:30pm and Saturday, August 7th from 7:30am-1:00pm.
Click to download the 2021 Meeting Agenda
Meeting Confidentiality Agreement
Registration is open, please contact Melanie Weidmayer at admin@mstcvs.org if you did not receive registration information.
THANK YOU TO OUR 2021 MEETING SPONSORS
PLATINUM LEVEL SPONSORS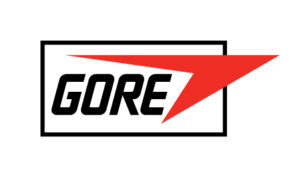 GOLD LEVEL SPONSORS
SILVER LEVEL SPONSORS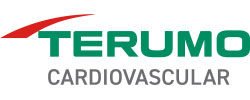 BRONZE LEVEL SPONSORS

---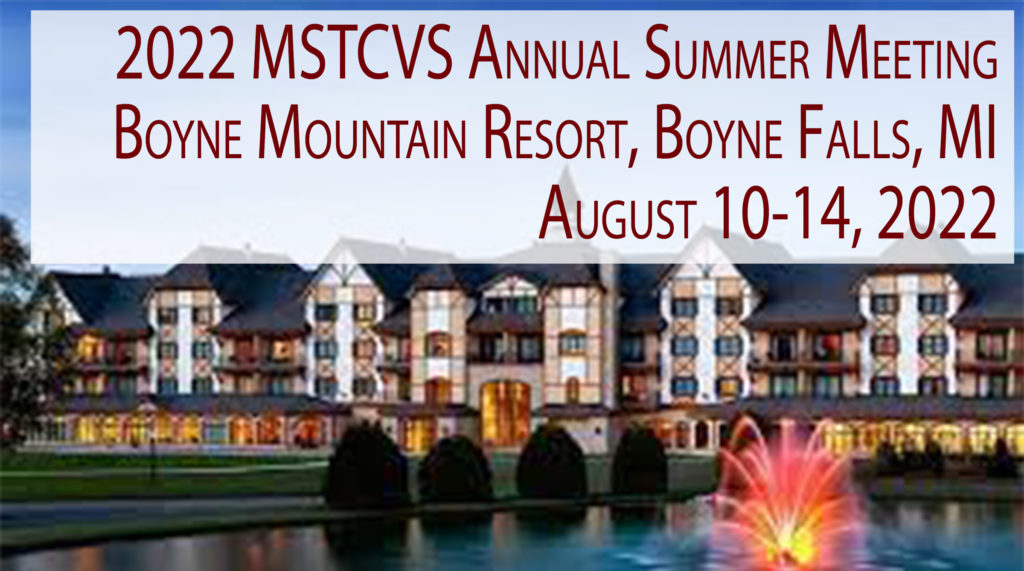 The 2022 Summer Meeting will be held at Boyne Mountain Resort, Boyne Falls, MI on
August 10-14, 2022.